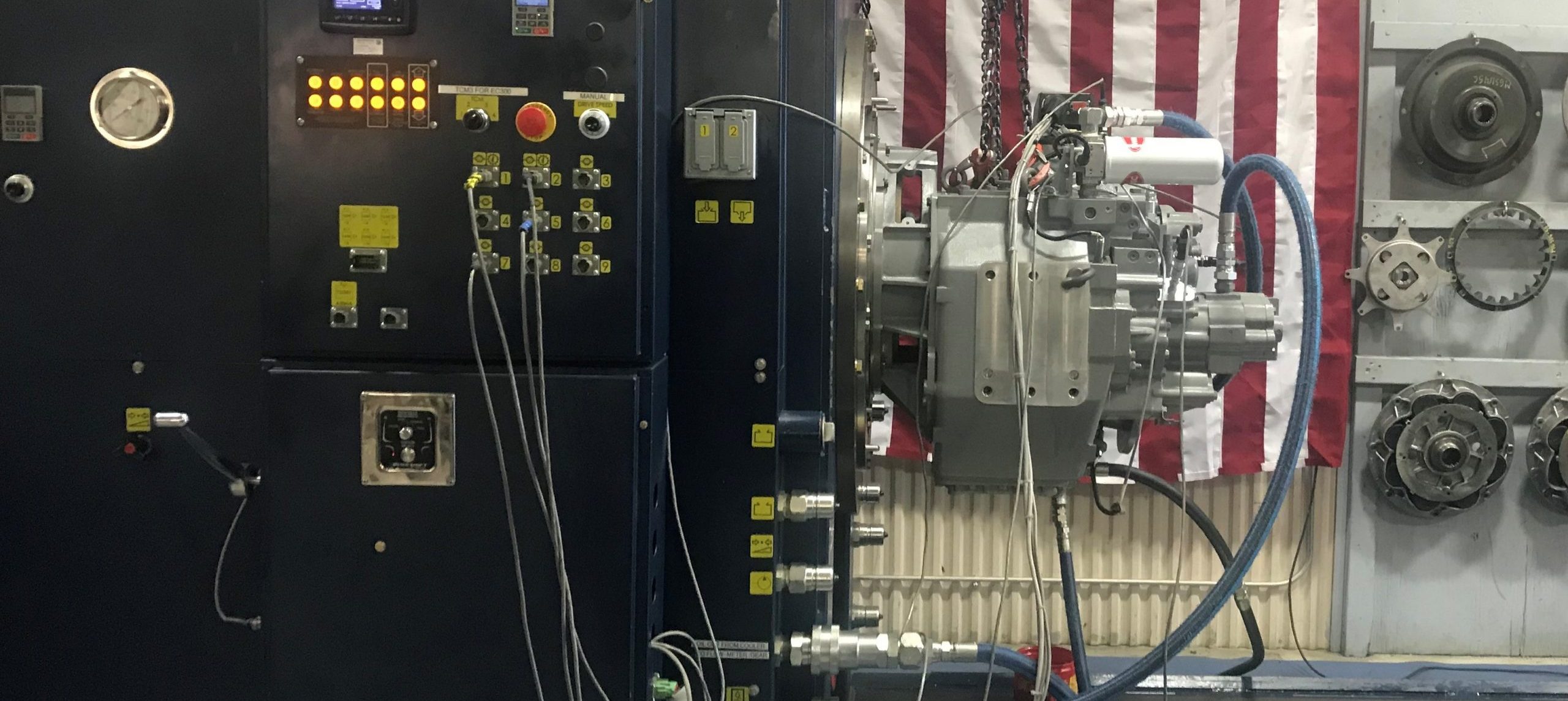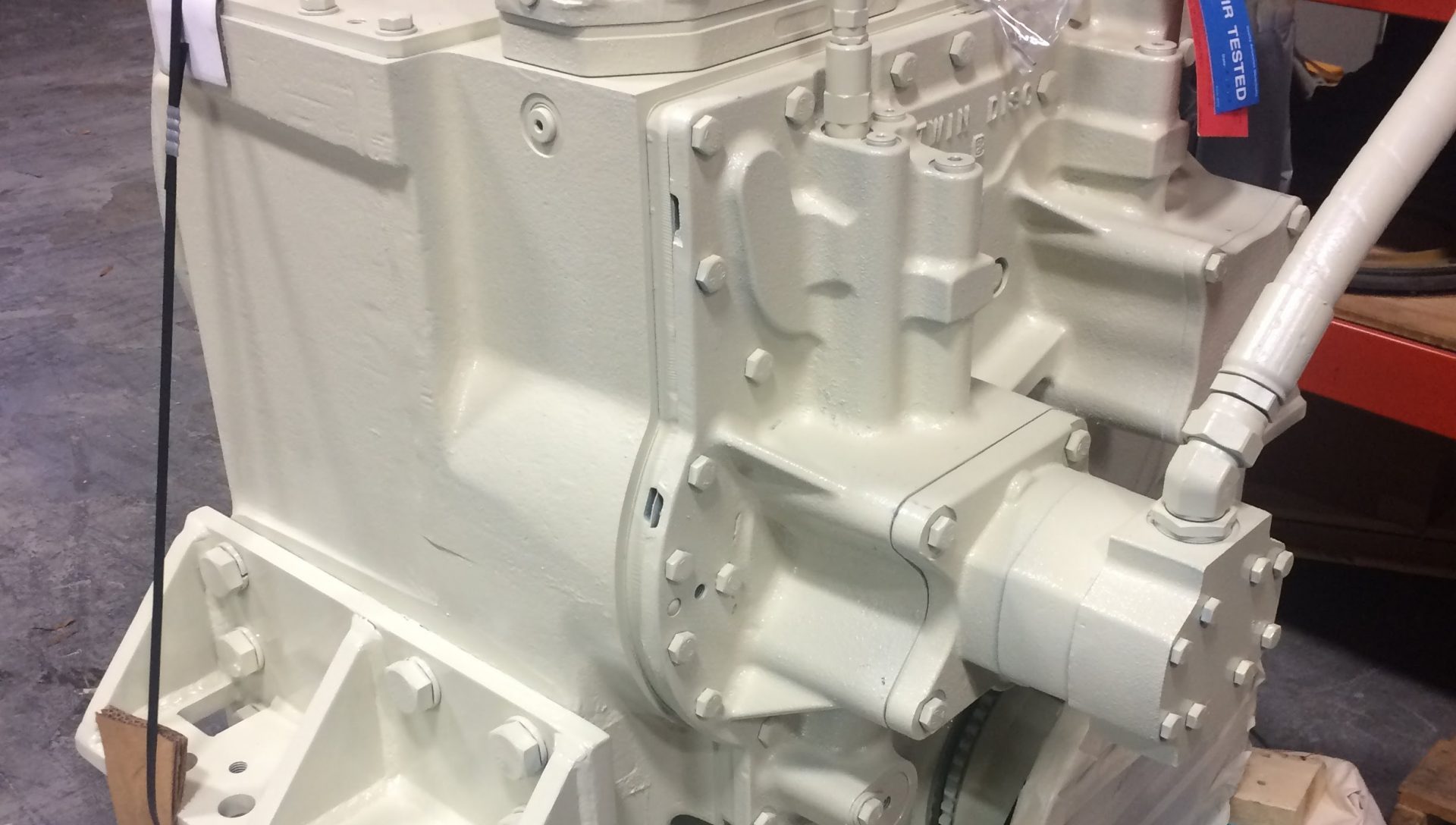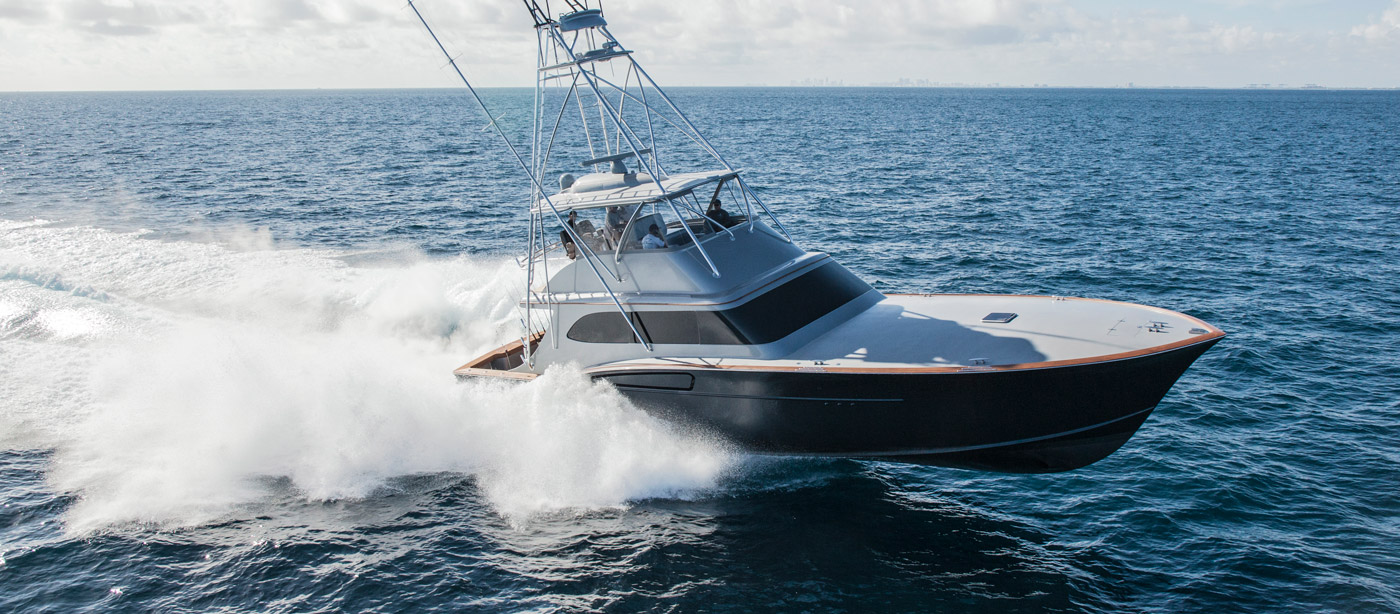 Leader in Rebuilt Marine Gears
Choose Your Model To Get Started
OEM Trusted Rebuilt Transmissions
Our rebuilt transmissions are completely disassembled, inspected, and rebuilt to OEM specifications using only Genuine Twin Disc parts. Transmission rebuilds include all new bearings, clutch plates, seals, gaskets, oil pumps, input couplings, and other wear items and undergo a multi-hour test on our in-house test stands.
Our rebuilt marine transmission inventory is constantly changing and new cores are received weekly. In addition to fully rebuilt units, we also have a number of units which are in process, cores waiting to be built, and units which are available as a source of good used parts.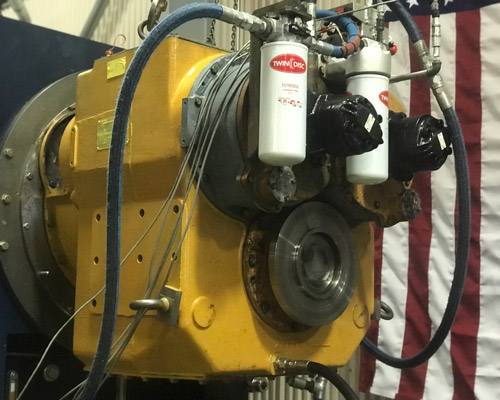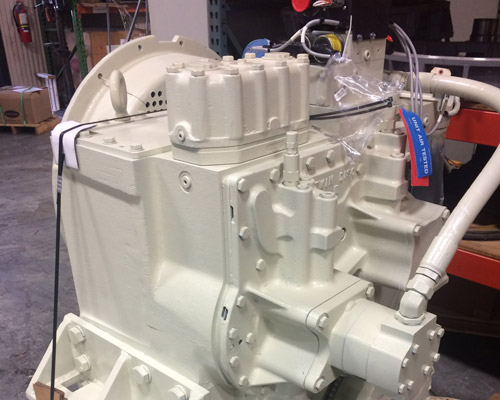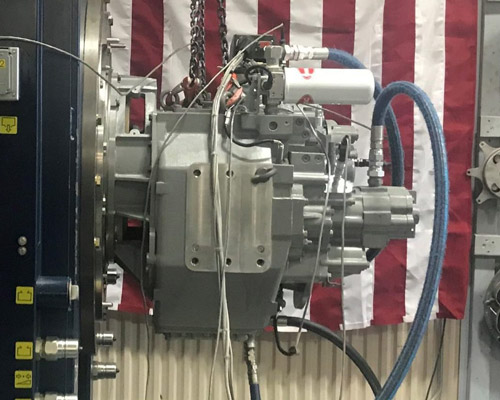 Note: All transmissions are fully rebuilt and tested to OEM specifications on our in-house test stand.